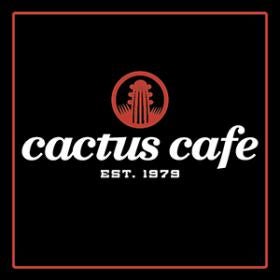 Admission is Free!
Wednesday, June 22 @ 7:30pm; Doors @ 7:00pm
In the intimate, inviting setting of the Cactus Cafe, engage with Austin's leading jazz musicians in an evening of conversation and music. We will explore the lives and development of various jazz artists and through their music and address various important topics of our world. Produced by Rabbi Neil Blumofe, recognized jazz historian. 
Our theme for this evening will be Thelonious Monk and the Art of Dance. The evening will feature Dayne Reliford on piano, Michael Malone on saxophone, Andre Hayward on trombone, Roscoe Beck on bass, and Brannen Temple on drums.
Event Details
Date and Time
June 22, 2022, 7 to 9 p.m.