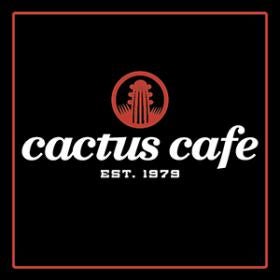 Admission is free!
Wednesday, July 20 @ 7:30pm; Doors @ 7:00pm
In the intimate, inviting setting of the Cactus Cafe, engage with Austin's leading jazz musicians in an evening of conversation and music. We will explore the lives and development of various jazz artists and through their music and address various important topics of our world. Produced by Rabbi Neil Blumofe, recognized jazz historian.
Our theme for this evening will be Charles Mingus and the Art of Time.