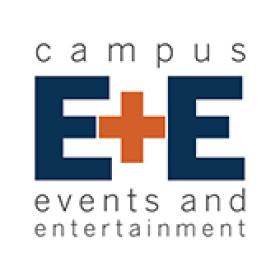 For this semester's ChillFest, E+E Recreation and Creative Arts + Theatre are proud to bring you something special... A Renaissance Festival! Come enjoy all of your ChillFest favorites (therapy dogs, crafts, free food, fun games, and helpful resources) with a Ren Faire twist!
Hear ye! Hear ye! Calling all knights, maids, and maidens. Come to this semester's ChillFest for a fun-filled day at the Renaissance Festival featuring food, magic, knights, royalty, and so much more! No need to fill your satchels with gold, because the event is completely free!. Meet the King and Queen, watch the knights' tourney, or do crafts with artisans from across the kingdom. 
Event Details
Date and Time
May 2, 2018, noon to 4 p.m.
Location
Texas Union Shirley Bird Perry Ballroom (UNB 3.202)