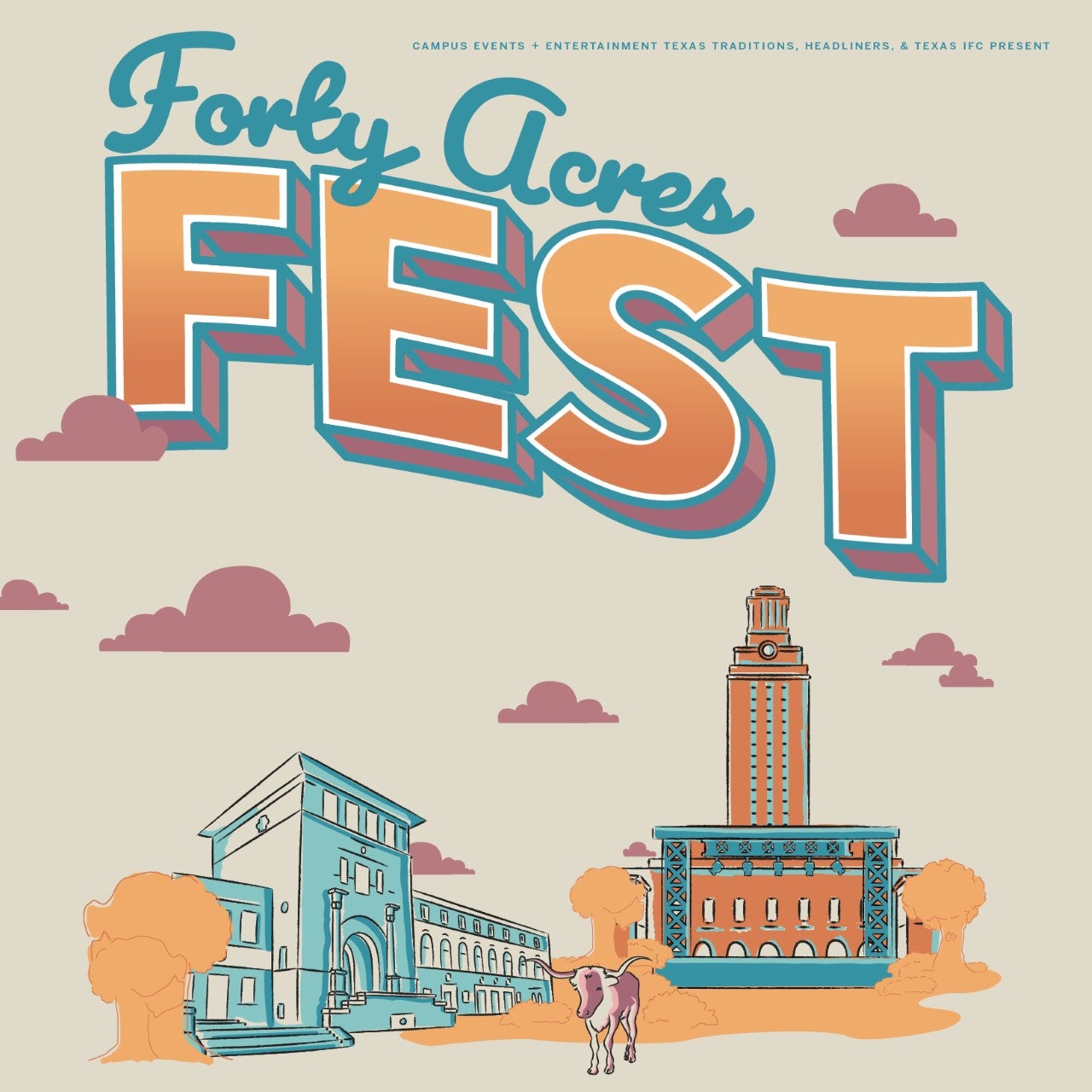 This event is a day-long music festival featuring student bands during the day and a headliner in the evening. The festival includes a student organization booth contest, free food, activities, and blow up attractions. There will also be roaming performers, including a drag queen, a stilt walker, and a flag dancer.
Stage Line Up:
Nate and the Moon Band
EddieAngel
Johmen
Yardsale!
Vision Arcade
Tinted Vision
Slurp World
Moontanners
West 22nd
Remi Wolf
Event Details
Date and Time
March 25, 2023, 3 to 10 p.m.