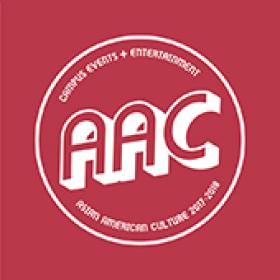 InspirAsian is here to captivate, motivate, and redefine how Asians are represented in today's world. Our featured guest for InspirAsian 2018 are Dante Basco, best known as the voice of Jake Long from American Dragon and Prince Zuko from Avatar: The Last Airbender, and AJ Rafael, best known for his Youtube channel and for his album Red Roses ! They will inspire attendees to follow their dream and strive to be leaders in the world!
There will be a segments for each speaker as well as a segment where AJ and Dante will share the stage together! After, AJ and Dante will seat down for an interactive Q&A followed by a Meet & Greet with the attendees!
Dante Basco is a Filipino American actor and voice actor. He is known for his roles as Rufio from Hook , Jake Long from American Dragon, and Prince Zuko from Avatar: The Last Airbender . His voice can also be recognized in Avatar videogames, Aion: Tower of Eternity , the Skate games, and even in Mortal Kombat X .
AJ Rafael is a Filipino American musician, based out of Moreno Valley in California. He started his career by posting music on Youtube and has become an internationally recognized artist. His full length album, Red Roses , chatted in the Top 10 Pop albums and #13 on the Billboard's "Heatseeker" chart. Today, he is still very active on Youtube, posting new videos weekly, and is performing with the AJ Rafael Band.
InspirAsian 2018 will be held in the SAC Ballroom on Thursday 12 April 2018. Doors will open at 5:30 pm with event starting at 6 pm! There will be FREE raffle prizes, snacks, and drinks provided to those who attend! It is free for all UT Students plus one guest with UT ID! Stay tuned for more updates via Facebook, Instagram, and Twitter: @utexascee
Event Details
Date and Time
April 12, 2018, 6 to 8 p.m.
Location
William C. Powers, Jr. Student Activity Center Ballroom (WCP 2.410)