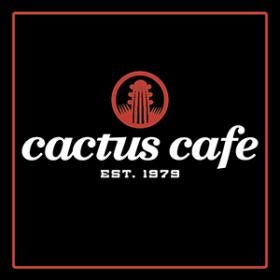 Admission is free! Doors open at 7pm, show starts at 7:30pm
Come join host Jake Farr and the Cactus Café as we celebrate our favorite and most talented open mic performers of the spring semester. We've curated a lineup of our most accomplished regulars and offered them each a 20-minute set!
Event Details
Date and Time
April 28, 2023, 7 to 9:30 p.m.