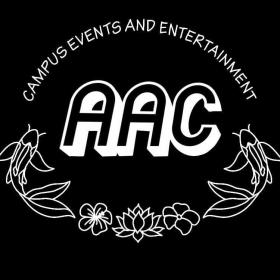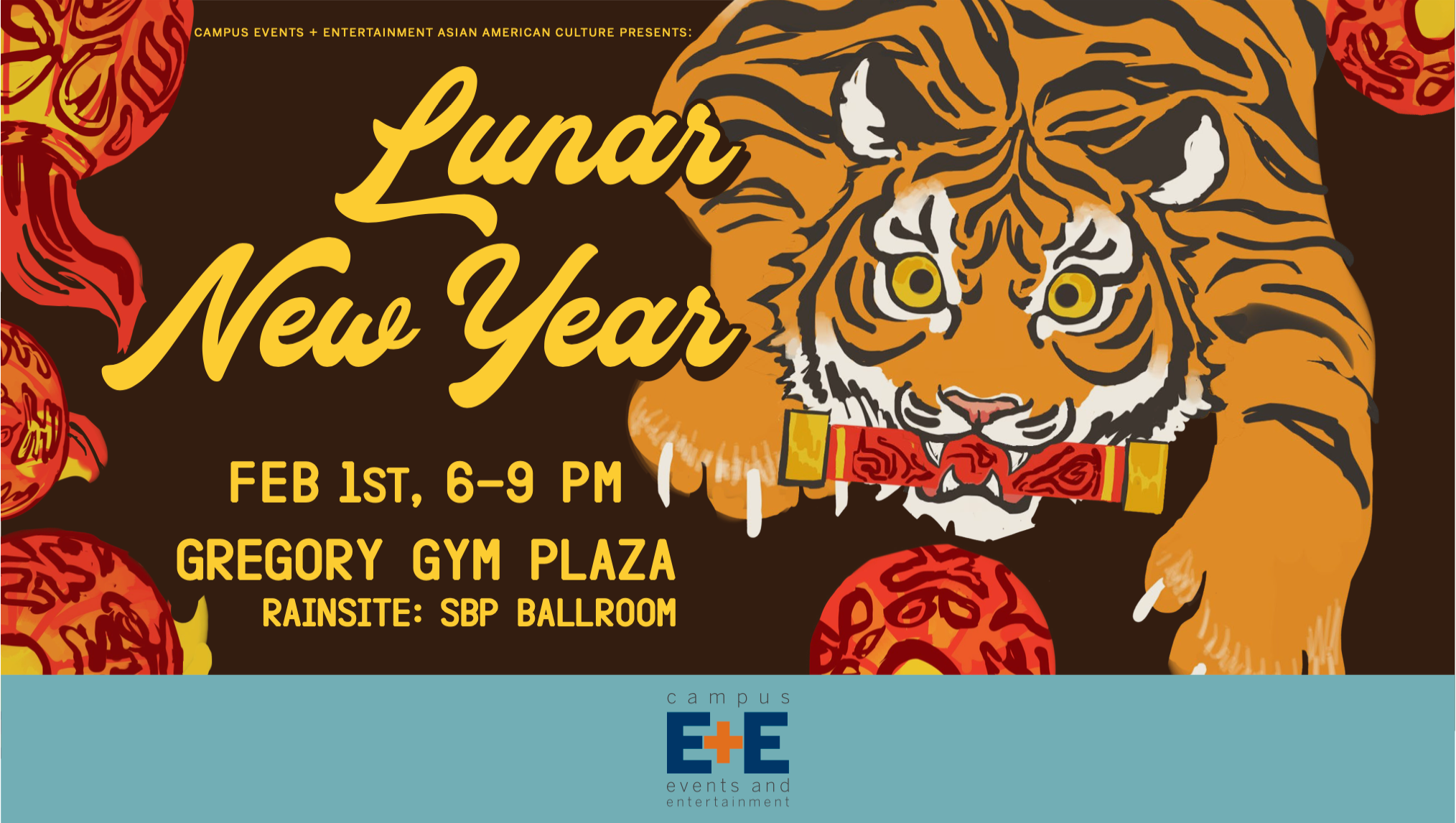 Are you tigered of class? 🐯 Come join us on February 1st to celebrate the festivities of Lunar New Year 🧧, brought to you by Asian American Culture! Lunar New Year is a cherished holiday celebrated by East and Southeast Asian cultures, and has been one of Asian American Culture's largest events for several years. Come experience Lunar New Year at Gregory Gym Plaza with countless activities, eye-catching performances 💃🏽, and varieties of scRRRumptious FREE food. 🥢🥡🥮 Food supplies will be limited, so mark your calendars! 📅 Entry will be free with a student ID. Bring your friends and make memories you won't forget!📸🎉🤗
Due to inclement weather, we are moving this event indoors to our rainsite location - the Texas Union Ballroom.
When: February 1st, 2022// 6-9 PM
Where: Texas Union Ballroom
Event Details
Date and Time
Feb. 1, 2022, 6 to 9 p.m.
Location
Texas Union Shirley Bird Perry Ballroom (UNB 3.202)