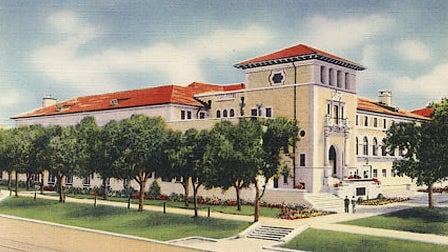 The Texas Union was built in 1933 to serve as a college independent community center or "living room" on campus.
It is one of the buildings designed by Paul Cret who also designed the Tower and Main Building, Goldsmith Hall and Texas Memorial Museum on campus.
Money to build the Union was raised by the Texas Exes in a campaign led by Thomas Watt Gregory.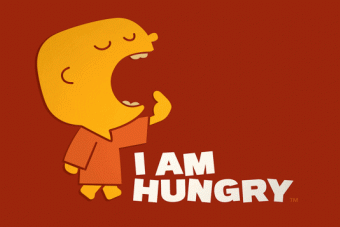 We've got plenty of food and drink options @ the Texas Union.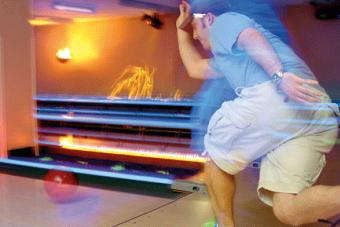 Take a break and enjoy yourself.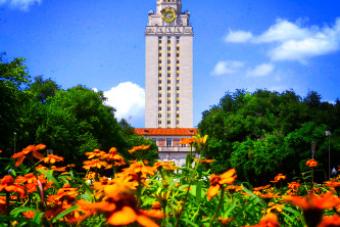 This is a non-historical tour. Information about the Tower's architecture is provided, and it is a wonderful opportunity for photos and a full 360 degree view of Austin and the UT campus.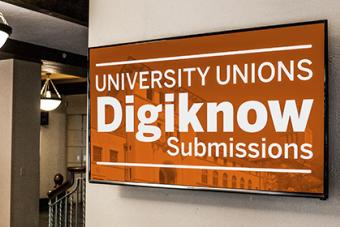 The University Unions provides the opportunity for university departments and registered student organizations to advertise events and activities on campus. There are 12 screens located throughout the Texas Union, Student Activity Center, Prufrock's Coffee Shop in the PCL, and the Wendy's in Jester Center.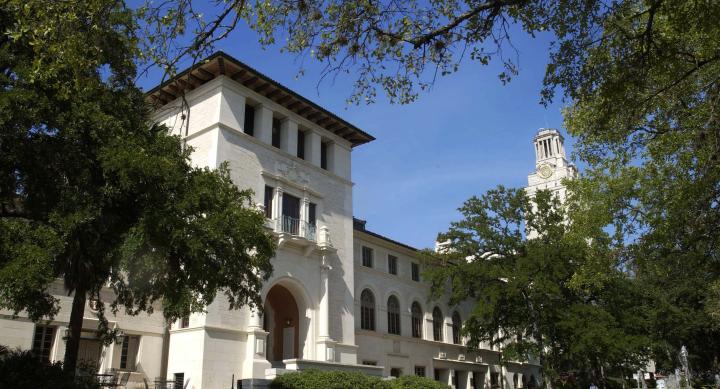 Hospitality Center
Welcome to the Hospitality Center in the Texas Union where a friendly and efficient staff can provide answers to your questions about the Unions, the University, and the city of Austin. Here, you will also be able to make reservations for Tower Tours or get information on how to reserve rooms in the Texas Union and Hogg Memorial Auditorium. We also offer a variety of free informational pamphlets, bus schedules, and brochures. Come visit us in the South Lobby of the Texas Union during building hours and be greeted with a smile!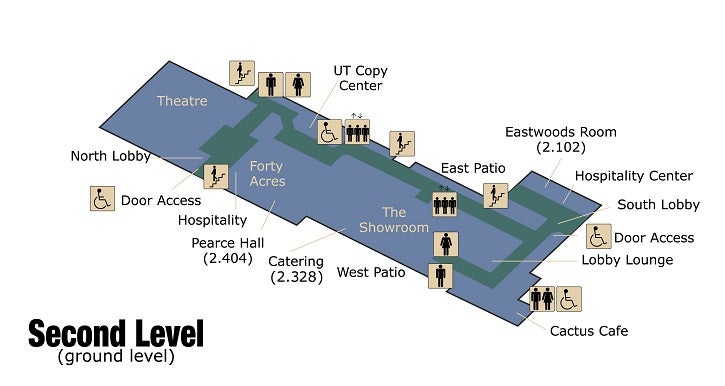 The Texas Union
Location:
Campus Mail: UNB, F4200
2308 Whitis Avenue
Texas Union Building
Austin, Texas 78712
Address:
P.O. Box 7338
Austin, Texas 78713-7338
Phone:
Fax:
Website:
Google maps: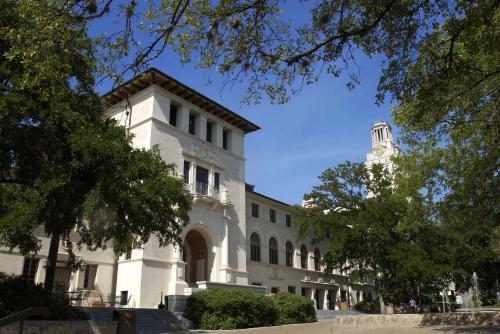 Submit your space requests in Mazevo, our event reservation system.