Seats with longhorn silhouette
Images courtesy of Trent Lesikar
After extensive restoration, Hogg Memorial Auditorium is back! 
After a two-year renovation and in time for its 90th anniversary, the Hogg is open and ready to again be a premier location for arts, musical performance and entertainment on campus. Featuring 1,000 seats, the space has already hosted events for students, faculty and staff.  Read more about the renovation and reopening in an article featured in UT News.

Plan your next event with us!
The renovation makes this historic space perfect for your upcoming events. The updated indoor and outdoor features makes it an ideal destination for live music, performances, lectures, theatrical performances, talent shows, panel discussions, movies and many more type of events to fit your event needs.
Contact hospitality@universityunions.utexas.edu or 512-475-6677 to book this gorgeous space.
History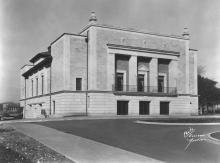 Designed by French architect Paul Cret and completed in 1933, Hogg Memorial Auditorium was the first theater on campus and was part of the "Union Group" buildings, financed almost entirely by student and alumni efforts. The auditorium was named after James Stephen Hogg, the first native governor of Texas.
Hogg has served as a hub for various aspects of campus life since it opened its doors. In the 1950s, it was the main stage for UT's drama department. Throughout time, it has been the venue of choice for lectures, debates and traveling plays.
Through the combined efforts of Student Government, the College of Fine Arts and the Division of Student Affairs, we're honored to present the Hogg to the campus community.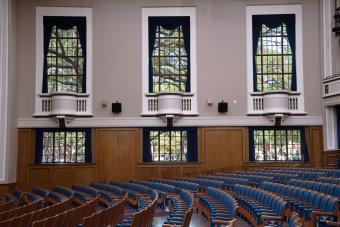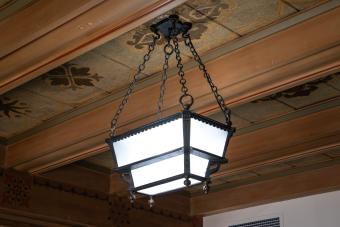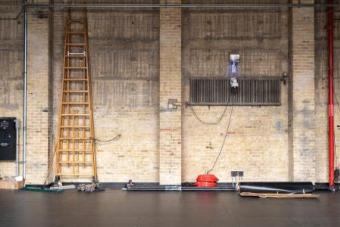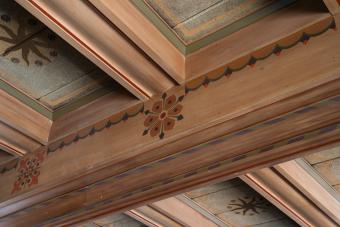 Location:
2300 Whitis Avenue
Austin, Texas 78705
Address:
The University of Texas at Austin
2300 Whitis Ave
F4200
Austin, Texas 78713
Email:
Phone: