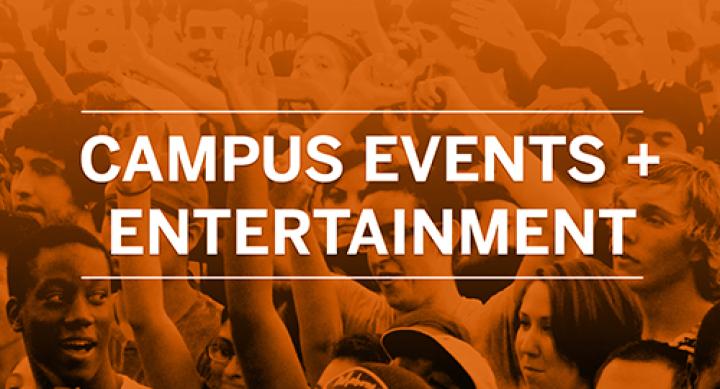 Campus Events + Entertainment, or E+E, is the premier student programming organization on campus. With over 120 events annually, there is something for everyone within E+E!
We offer a diverse calendar of film screenings, invited speakers, cultural events, Forty Acres Fest, Texas Revue, and more!
Upcoming Events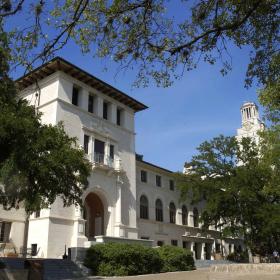 Saturday August 20, 2022, 2:00 pm - 6:00 pm
Take a break from the blazing Texas sun and make new friends at Beat the Heat. The Texas Union is throwing open its doors to welcome new students to campus with a variety of fun activities and events hosted throughout the building for all to enjoy. Offerings include trivia, movies, billiards, karaoke, bowling, food, and a pop-up arcade. Guests will also have a chance to check out the all-new Alienware Longhorn Esports Lounge.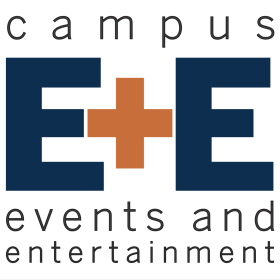 Wednesday August 24, 2022, 11:00 am - 2:00 pm
Free food, prizes, and more!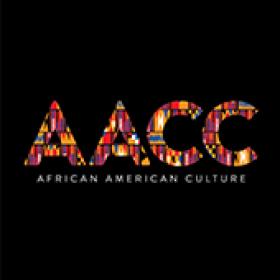 Wednesday August 24, 2022, 5:00 pm - 7:00 pm
Turn up with a fresh start of the school year alongside AACC!
View all Events
We provide support for Registered Student Organizations (RSOs) and University Departments on campus.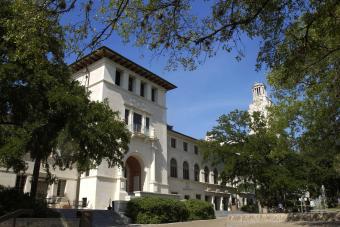 Our offices are located in the fourth floor of the Texas Union Building.
The Texas Union
Location:
Campus Mail: UNB, F4200
2308 Whitis Avenue
Texas Union Building
Austin, Texas 78712
Address:
P.O. Box 7338
Austin, Texas 78713-7338
Phone:
Fax:
Website: