Our Mission
The mission of the University Unions is to enhance the student experience and to enrich campus life by providing cultural, educational, social and recreational programs as well as related goods and services to the campus community.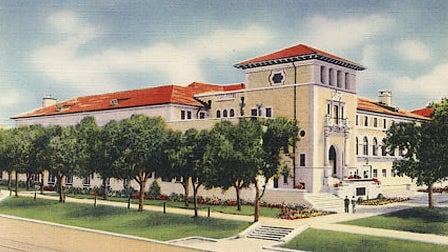 During their time on campus, we hope that students develop a sense of community and learn valuable leadership skills that they will carry with them throughout their professional and personal lives.
While our alumni are comprised of those who participated in Union program committees and Union governance as students, all alumni of The University of Texas at Austin are welcome.