Spring 2023 Food Truck Schedule - Delicious Options Across Campus!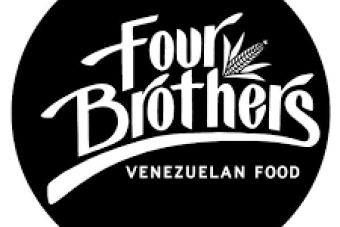 Four Brothers Venezuelan Kitchen
Open every weekday from 11am-9pm on 21st Street in front of PCL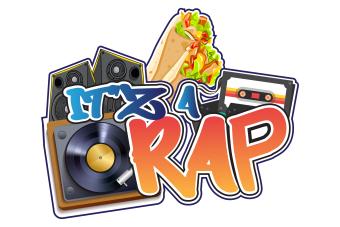 It'z A Rap
Open every Thursday and Friday from 11am-2pm near Gregory Gym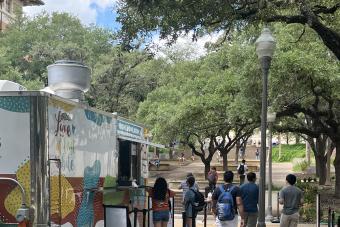 The Food Trailer
Open every weekday from 11am-3pm at the intersection of Speedway and 21st, near Jester.
La Fantabulous Taqueria
Open 9am-3pm weekdays for breakfast and lunch in the PCL Pedestrian Plaza near 21st/Speedway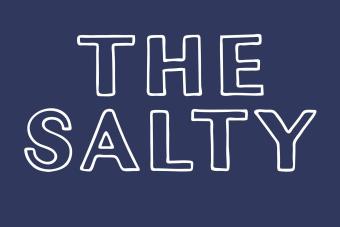 Salty Donut
Open every Monday and Wednesday from 11am-2pm near Gregory Gym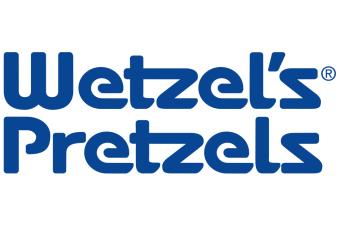 Wetzel's Pretzels
Open every Tuesday, Wednesday, and Thursday from 11am-4pm at the intersection of East Mall and Speedway.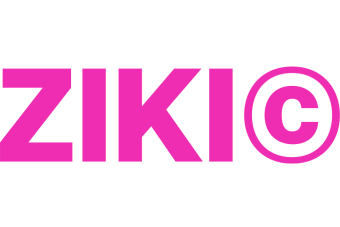 Ziki
Open Monday - Friday from 10am-6pm for lunch and dinner in the PMA Pedestrian Plaza on Speedway near Dean Keeton
Gulp Coffee
Open every weekday from 8am-4pm in the SSB Pedestrian Plaza on Dean Keeton near University Avenue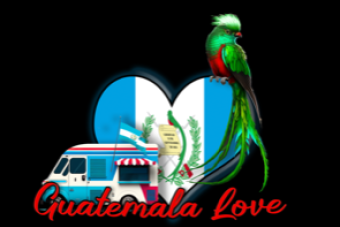 Guatemala Love
Open every Tuesday for breakfast (7-11am) and lunch/dinner (12pm-6pm) near Gregory Gym
Proudly Managed by University Unions

Weekly food truck schedules can be found on this web site each week during fall and spring semesters.  Food trucks are not scheduled between semesters, during breaks, or over the summer.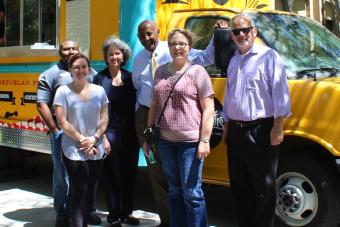 Executive Director Mulu Ferede and staff
University Unions staff celebrate the opening of the first food truck location, Spring 2017.