Enjoy your holiday break!  Food trucks will return the first week of Spring semester.
Proudly Managed by University Unions

Weekly food truck schedules can be found on this web site each week during fall and spring semesters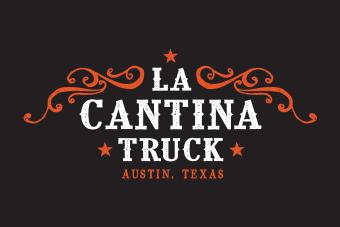 Tuesday, Jan 18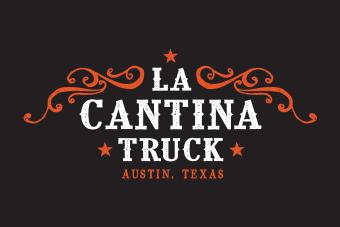 Wednesday, Jan 19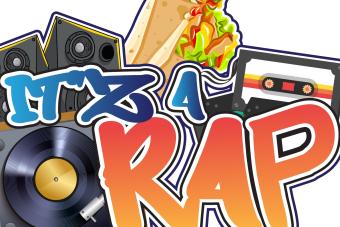 Thursday, Jan 20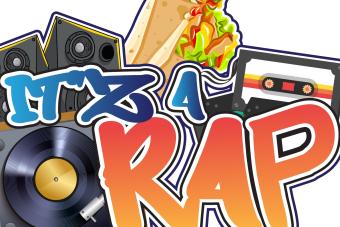 Friday, Jan 21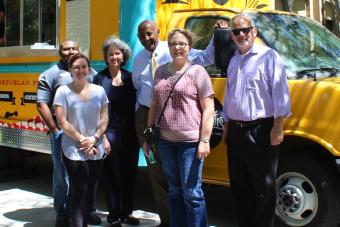 Executive Director Mulu Ferede and staff
University Unions staff celebrate the opening of the first food truck location, Spring 2017.