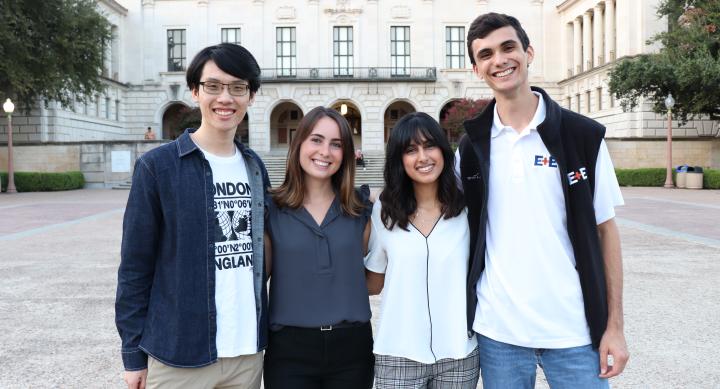 Distinguished Speakers is the premier student-run speaker series at The University of Texas at Austin.  We help broaden students' horizons and educate them on issues that impact their lives through speakers, panels, forums and debates that cover current social, political, cultural and ethical topics.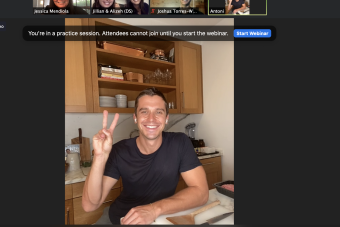 Antoni Porowski (October 2020)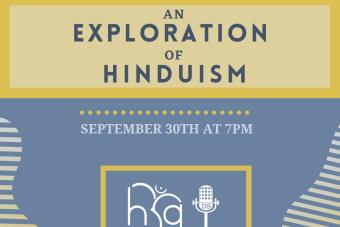 An Exploration of Hinduism (September 2020)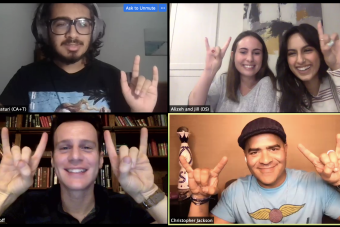 Hamilton Panel ft. Jonathan Groff and Christopher Jackson (November 2020)
Hodor is Coming: An Evening with Kristian Nairn (October 2019)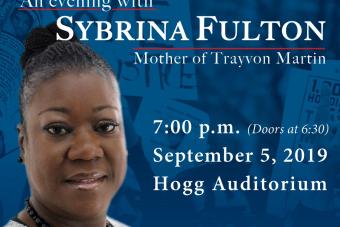 An Evening with Sybrina Fulton - Mother of Trayvon Martin (September 2019)

Fall 2021, we're meeting in the Texas Union Quadrangle Room (UNB 3.304). Spring 2022, we'll meet in the Texas Union Eastwoods Room (UNB 2.102)!

Chair: Zenith Jahid
Advisor: Staci Rende