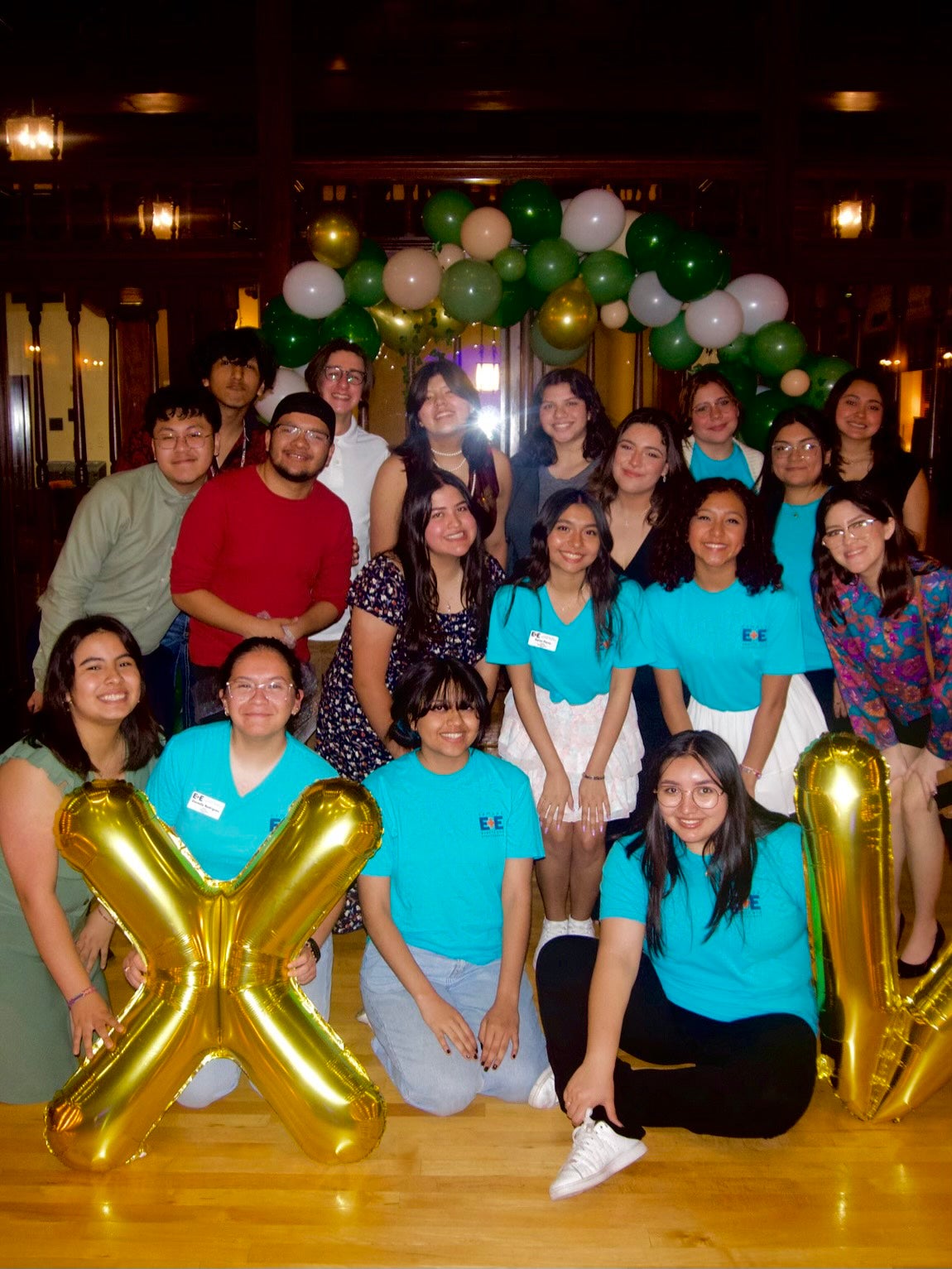 MACC promotes a diverse environment that celebrates the traditions and cultures of Latin America while offering leadership and growth opportunities through event planning, volunteerism and collaboration. Mexican and/or American ancestry not required for membership.  If you love learning about exciting and diverse cultures, we're glad to have you on board!
Our general meetings are on Tuesdays from 6-7pm on Zoom (Meeting ID: 998 9600 7106). 
Follow us on Instagram @UTexasMACC!

Chair: Stefania Alarcon
Advisor: Staci Rende