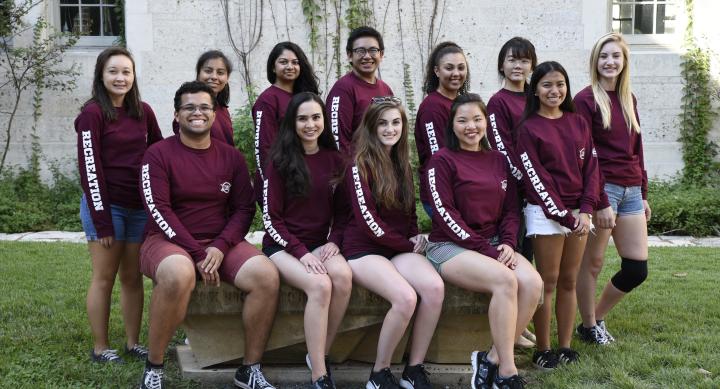 Recreation plans a diverse array of programs and events throughout the year that bring students together through active participation, shared interests, nostalgia, and play. Events include gaming, daytime activities, trivia nights, crafts, and more. Recreation will help you have more fun on campus by turning hobbies into events!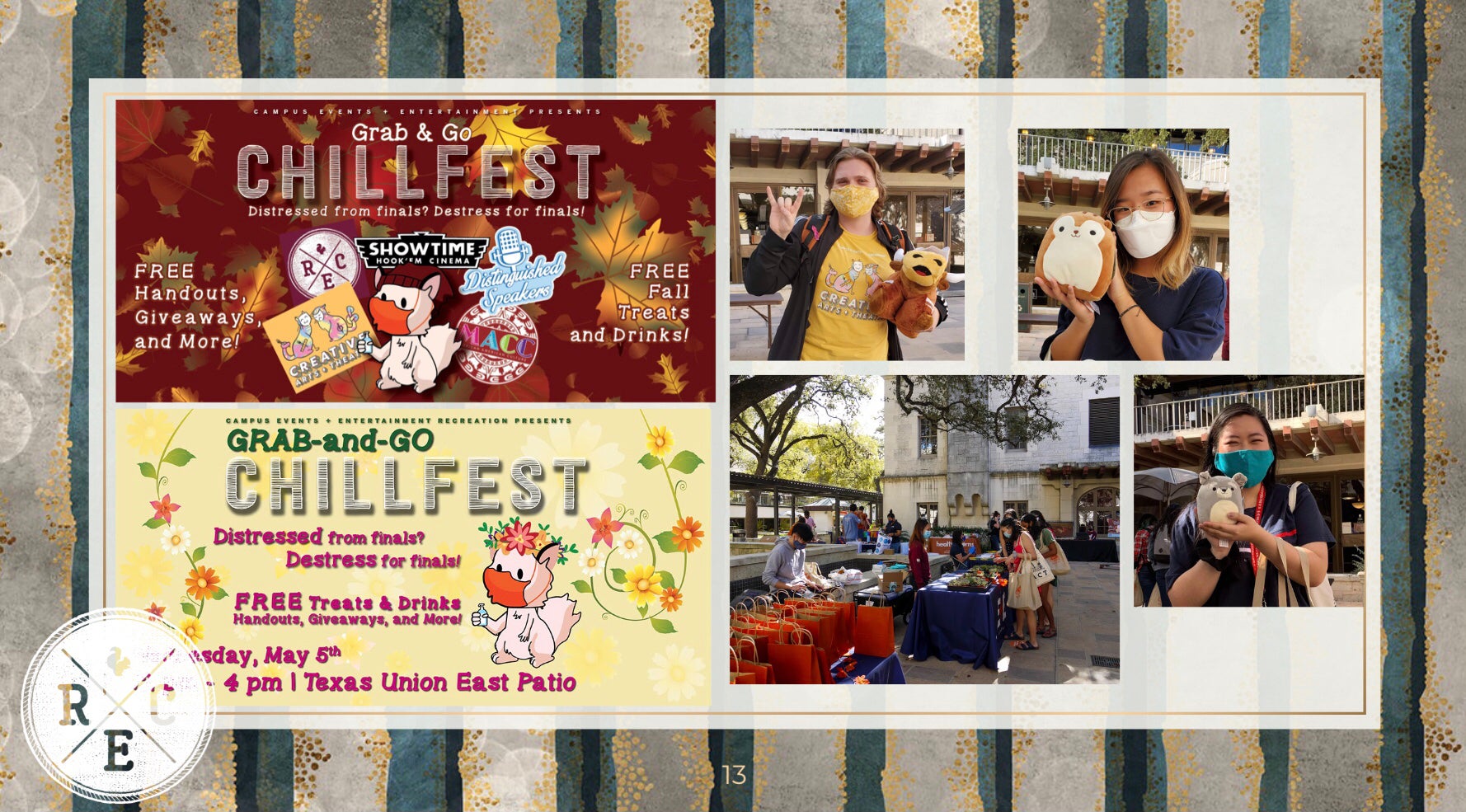 For the 2021-2022 school year, we're excited to bring back in-person events filled with crafting, tournaments, and experiences alongside with the virtual events we incorporate throughout the pandemic. We hope to bring memorable events to campus to enhance your experience while at university!
Recreation is a welcoming organization that accepts all students of any background! If you have a hobby, passion, or interest that you want to share with the university, join us where we can share your visions and help you turn them into events to be experienced by students! 
Stay connected with us through our various social media accounts.
Recreation's Previous Events (2020-2021)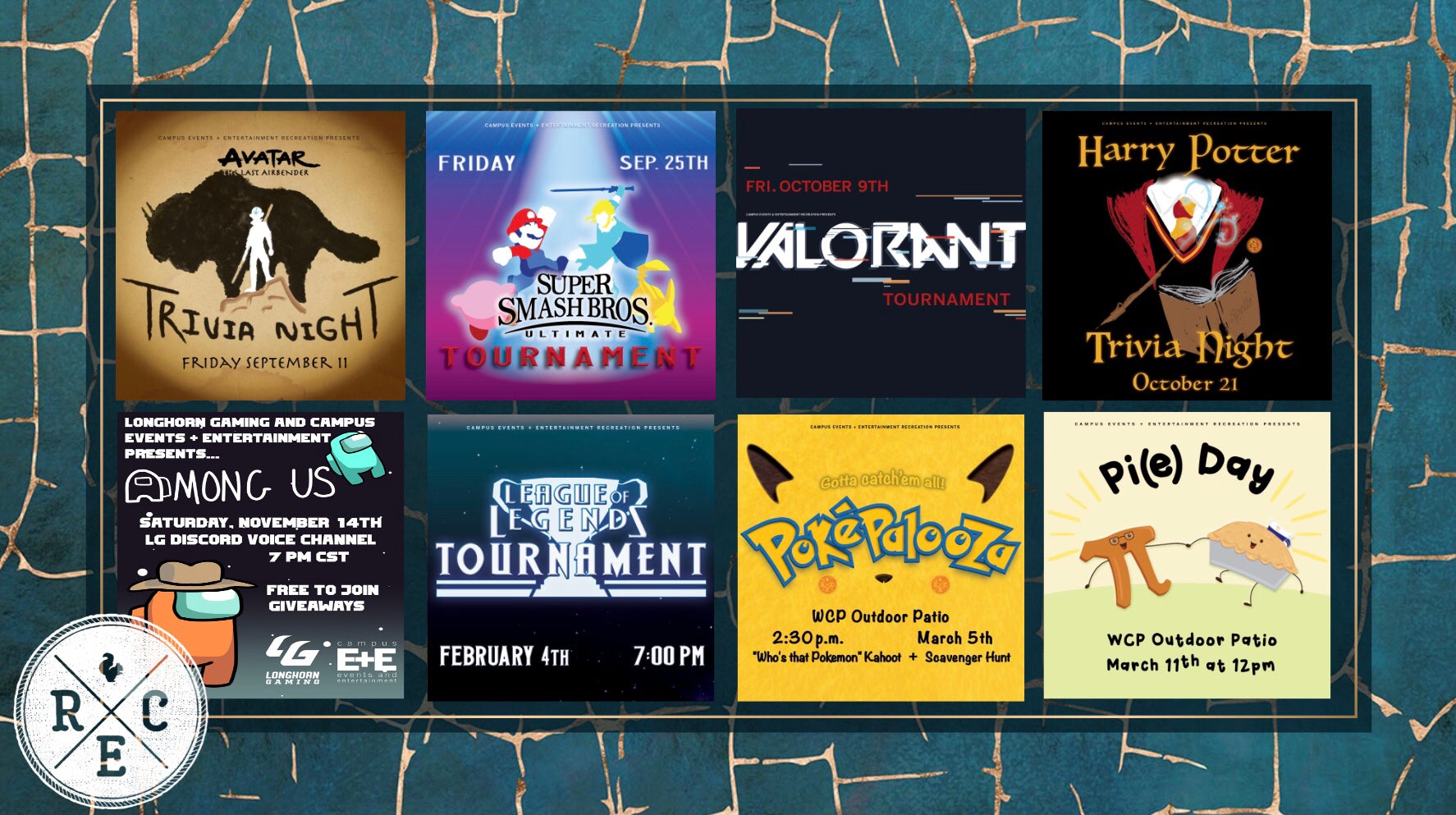 Chair: Han Pham
Advisor: Dylan Smith